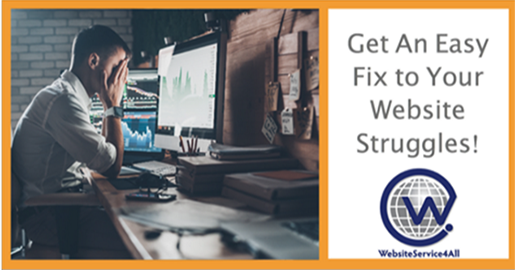 Struggles With Your Website? We Will Help…Affordably.
We Have Solutions for Just About Every Budget.
Over 8,000 Websites Done.
Not a Limited Time Offer!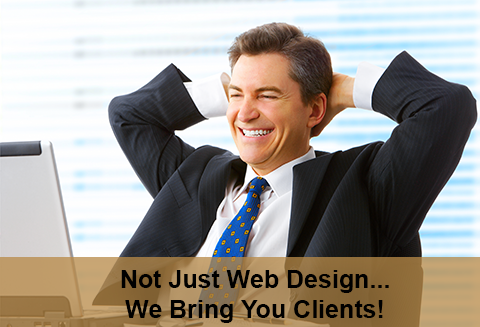 You might be asking yourself… Did they say "Not" a limited time offer? Yes. That's right. You see at WebsiteService4All we have affordable solutions for getting a great website every day…. and options for just about every budget. Sure, there's a ton of companies out there offering website design, but take a look at what sets us apart:
We're a Fully Accredited, A+ Rated BBB Company
We Have Experience Doing Over 8,000 Websites
Websites for Tons of Industries, Probably Yours Too!
All Our Websites are Current & Responsive
We Build Custom Websites for Busy Professionals 
Our Websites Look Great- See Portfolio!
DIY Website Builders for Smaller Budgets
We Create WordPress Themes Too!
Custom Websites for Busy Professionals
We Take Away the Struggle! – Get A Quote!
Step 1 – Recognize the Struggle
A lot of business owners stay up late nights and spend a huge amount of hours struggling to do things themselves. Many of them don't even realize how many hours they've spent until they reach the end of their rope. If that's you, or at least you don't want it to be you please know you don't have to go through that.
Step 2 – "Get A Quote" Button
Invest 2 minutes of your time in filling out our Get a Quote Button. We'll call or email you and discuss options with you that fit your budget while also giving you professional work that meet your standards.
Step 3 – Get What you Want
Believe it or not we're here to help. We already know you want a great looking website. That's a "no-brainer".  We also know you probably don't know web design and don't want to really know it. You want to have a website created for you that is the vision you have of your business for a reasonable budget. So maybe it's time to jump off Facebook for a bit, "Quit the Struggle" and Invest the 2 minutes to find out what we can do for you.
Here's Just a Sample of Our Work
We've designed over 8,000 websites for companies across the nation. We can design your website for you, give you a website builder that's easy to use, or you can use one of our Custom WordPress Themes. Whatever situation you're in… we can help you.
Get A Quote!