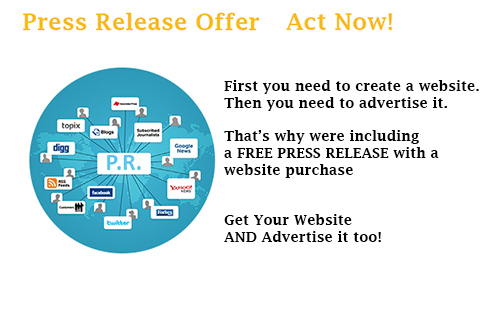 Get a Free Press Release when you
Sign Up for Website Design Today!
Press Release Limited to 10 Customers Only!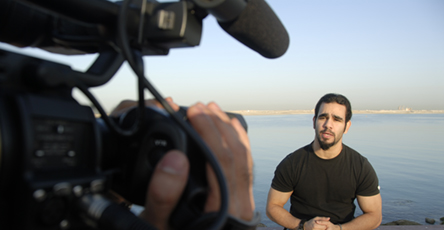 For a Limited Time we're giving you a Free Press Release you can use to announce your website, services, or new product launch, included with your website design!
Most companies will charge you over $300 for this type of service but for a limited time (and number of customers) we're going to provide it to you for free when you purchase a website design with us.
How do you get the free press release service? It's Simple!
Step 1 – Request a Quote
Contact us by phone, through our quote form, or email and we'll help you figure out what features you need for your website.
Step 2 – Choose Us for Your Design
Review our quote for your website and if you like what you see and the pricing then sign up with us.
Step 3 – Get Free Press Release!
Decide if you want to showcase a product or service and we'll get your announcement distributed over the news wires!
See Our Work!
We've designed over 8,000 websites in over 75 different industries. Every website is custom designed to your specifications. We consistently give you recommendations along the way to help you make the best decisions for meeting your business goals.