Quick, Easy, No Obligation Quote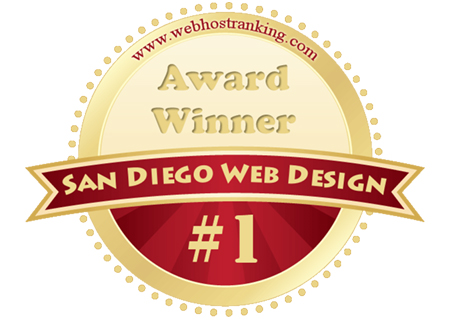 Call Us Now. Get an instant estimate on your request. It's that simple!
Quick
There's no waiting with our quote form. Answer a couple of questions and receive an immediate response.
Dependable Pricing
Our quick quote form will give you an estimate which will be followed up with a phone call from one of our seasoned staff. We'll ask you a few questions to determine your needs and give you solid pricing you can depend on!
Satisfaction Guarantee
We value our clients and work hard to help them achieve their business goals. That's why we provide unlimited changes until you're happy with your website. Find out more about our process!

Proud member of the Better Business Bureau!