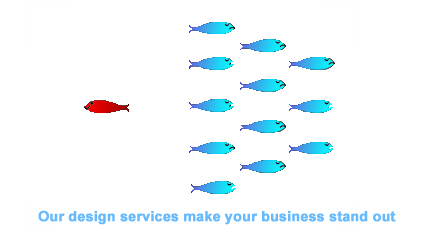 We Design, Create, and Market Your Website For You on Every Device!
Custom Website Design Overview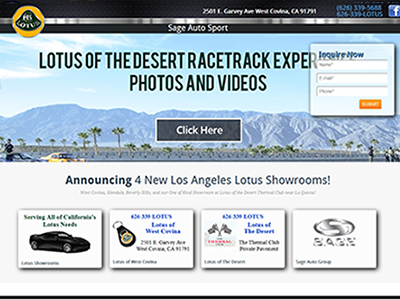 Now you don't have to deal with San Diego website design services that charge you exorbitant prices, or receiving web design work from some amateur. If you've been trying to find Web Design San Diego loves, is affordable and can deliver on what they promise then you're in luck. WebsiteService4All is here. WebsiteService4All is one of those Web Design Companies San Diego businesses know they can count on. We know that every website and every company is unique. We're willing to bet that your company isn't cutting cookies, and your website doesn't have to be made that way either. We've got what website design amateurs, and giant website superstores, all lack:
Time to Listen
We take the time to listen to your business's "life story" and understand the goals you have for it. That's why we're the web design company San Diego loves.
Creativity
We've got it. We know how to put the business priorities in your website front and center. We focus on what you want to focus on.
Insight
Most of the web design companies San Diego houses don't have business experience. We will help you connect with your market's demographic and make your brand stick like glue.
Portfolio
Over 8,000 Businessess Served
We've got the experience you want, the patience you want, and the guidance you need. Other web design companies San Diego offers don't have our breadth of experience. Our experience crosses over 75 industries, 8,000 websites designed, and 15 programming languages. All our websites are custom designed and created to achieve the goals of the business owner. So if you're looking for a Web Design Company San Diego businesses trust to get the job done. Look to us!
Call us for Web Design San Diego! We're a Proud member of the Better Business Bureau!