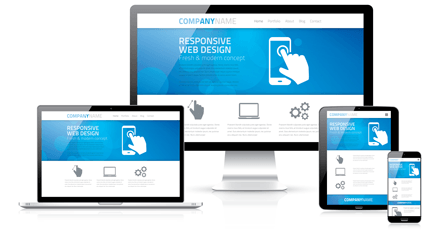 We Design, Create, and Market Your Website For You on Every Device!
Custom Website Design Overview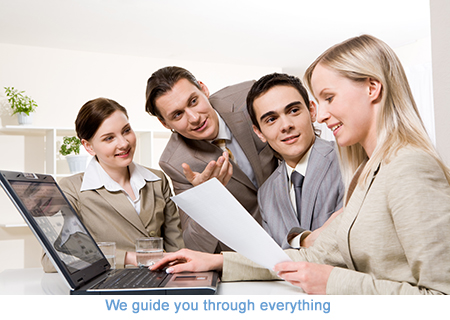 If you're not sure where to start we're always here to help support your business. From finding the right features for your website, to designing a website that reinforces your brand and credibility, through to helping you attract customers and reach the goals you have for your business. We make the process easy.
If it's your first time building a website or if you're redesigning your current site, we have the creativity and business acumen you need to make you look your best and meet your business goals.

Over eight thousand businesses have relied on us for their web design, marketing, and other web services to help them grow and succeed.
Step 1 – Get a Consult
Contact us by phone, through our quote form, or email and we'll help you figure out what features you need for your website.
Step 2 – Creative & Design
Complete a short form which helps the designer start on the creative for your website. Initial mockups are available for review within 1-2 days. You can review and change as much as you want on your website.
Step 3 – Go Live!
We work quickly to get your website live on the internet so you can start being found online. We'll add the appropriate keywords and tags to your website and submit it to the search engines.
Portfolio
Websites Tailored to Your Business
We've designed over 8,000 websites in over 75 different industries. Every website is custom designed to your specifications. We consistently give you recommendations along the way to help you make the best decisions for meeting your business goals.