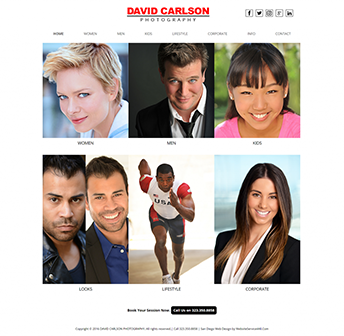 Websites for Photographers!  Get this Great WordPress Photography Theme! Clean, Crisp, & Fully Responsive!
Download the PhotoFinish Theme &
We Will also Install it For You!
WordPress Photography Themes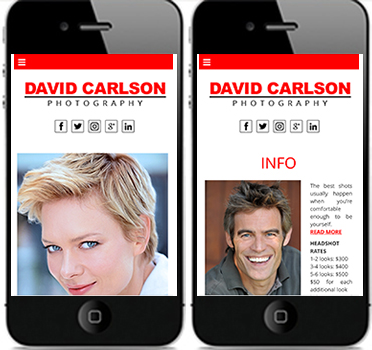 There are tons of themes out there but none capture your photography work quite like this one. Presenting your work cleanly and crisply is important. White a white background your images stand out beautifully! The theme is fully responsive and your work will look amazing on every device.  Our websites for photographers are for every level. Whether you're a professional looking for a photography theme or a freelance hobbyist looking to show case your work you'll want to use this theme! See what's included below!
Professional Look– See Sample!
Easy Homepage Image Display! – See Sample!
Photo Galleries
Clean Presentation of your work!
Contact Form Included!
Social Media Sharing Incorporated
Can Easily add Ecommerce!
Need a Domain Name?
We've got 'em! Get a Domain Name for your photography website for just $15.00!
Hosting
Purchase this WordPress Photography Theme and get a Year of Hosting Free!
Installation
We'll even install it for you!
Other Websites for Photographers
We've designed over 8,000 websites for photographers, freelancers, and tons of other businesses.  We create custom websites for businesses everyday. If you don't see something you like ask us and we can customize a theme for you or create a completely custom website!