Website Maintenance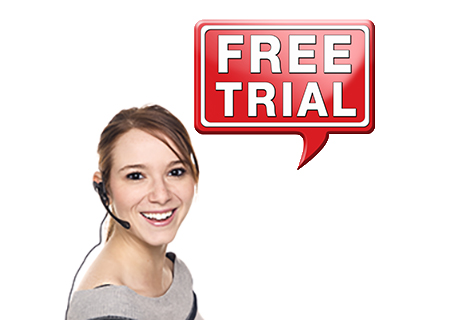 Need some help on your website? Try us out for free! We'll soon be your favorite website maintenance company. Fill out the form to try a free hour of service. It's that simple!
Tired of Big Support Fees?
We're Here. We're ready to answer your call and help you on your website. Pick up the phone and we'll get to work. There's no risk. Try us out for free today!
Has Your Website Been Hacked?
We can fix it. There are tons of ways hackers try to get into your website. If you're not protecting your website you are not protecting your business. WordPress or anything else. Call Us. We can help.
Need An Expert?
That's Us! We have experience in serving thousands of websites. Whether it's a website, programming, WordPress, Magento, HTML, PHP, or online store. We've got the experience you need!

Proud member of the Better Business Bureau!