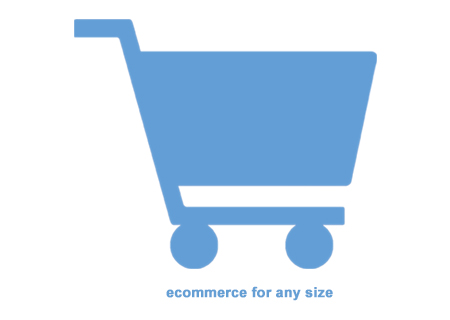 Online Stores for Every Business Size. Responsive Ecommerce. We Help You Sell!
Ecommerce Website Design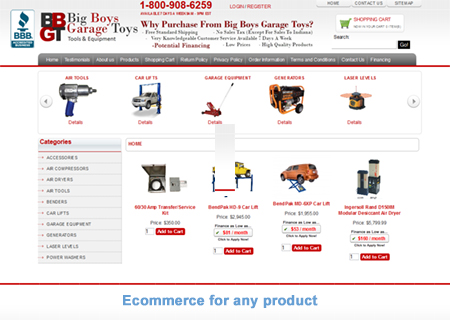 Do you have a product or service you need to sell on the Internet? We can help. We have created over 6,000 online stores and web stores and we can help you too! Whether you have a full set of products to sell and need a professional shopping cart, or are offering just a few products or services, we have a solution for you. Don't worry, we train you how to do it and are always there to support you too! Why our ecommerce works for business owners:
Many Levels
Our ecommerce solutions are vast. Whether you're just getting started, you're upgrading your online store, or are a seasoned online store operator we can help. Every solution is tailored to your specific goals.
Scaleable
Whatever level of ecommerce you start with, it's scaleable. From 1 to 1 Million products. It doesn't matter. We hone your ecommerce solution to your specific needs…and you can upgrade at any time!
Full Service Ecommerce
We design your online store, make sure it has the features on it that you want, setup your products for sale, traing you on using it, and provide support. That's the full service ecommerce treatment we provide.
Portfolio
Every Business is Different
You may be part of an industry, but we know that no two businesses are the same. That's why every online store is custom designed to provide the perfect display of your brand and products for sale. Our Creative, Your Decisions. Every store is built to please you, the online operator.
Proud member of the Better Business Bureau!
Call for Pricing:  (619) 749-5245