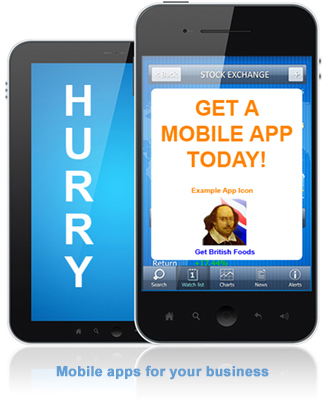 Your Idea Turned into an App!
Mobile Application Design & Development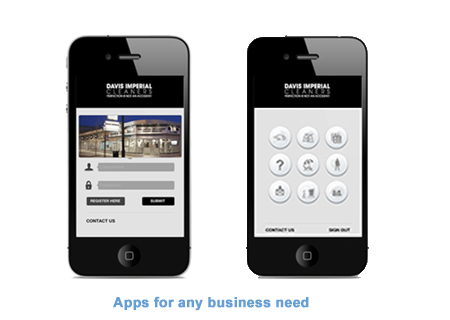 Do you have a great idea and are ready to put it into action? Looking to provide a higher level of convenience and service for your customers? WebsiteService4All's mobile application development staff can create your mobile app on a wide variety of platforms including iPhone and Android. Over 1 Billion people now use smartphones and tablets. Having your app on those phones means greater exposure and opportunities to grow your business.
iPhone
The iPhone's multimedia smartphone runs on Apple's IPhone OS and is developed using Apple's SDK (System Development Kit). iPhone apps can be used only on an iPhone or iPod Touch.
Android
The open architecture of the Android technology has created a large presence in the marketplace. The open development environment and ability to run multiple applications simultaneously makes Android Apps more noticeable and less costly!
One or Both?
Apps for the iPhone and Android are created separately for each system meaning your app must be created twice in two different languages to reach both markets. Development is typically requested for both platforms in order to reach a large user base.
Portfolio
Creating Your Idea
Turning your need from idea to reality requires understanding that business need and creating the application to support it. Ask us about our Mobile App Development process today!
Proud member of the Better Business Bureau!