Increase Your Tax Practice Client Base with Responsive Website Design & Local Ranking Today. Don't Wait.
Tax Season is Too Late!
Just $0.00/mo! No Setup Fee!
Limited Time Offer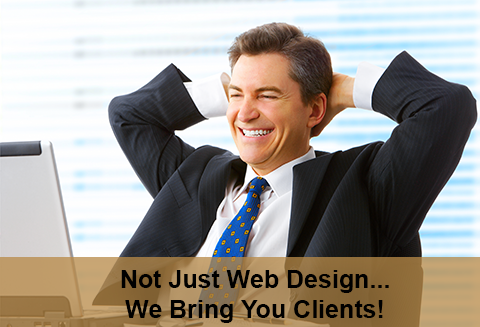 The end of the year is here. Did you increase your client base the way you wanted? Is your CPA website modern and look right on all devices? Has it been performing to generate new business?  If no, then don't wait. Sign up for our CPA Web Package. At just $69.95/mo you'll get a Custom Designed Website and Ranked on Google Maps for your area. You'll generate new clients while presenting a professional presence on the web.  Your CPA Website Design Package includes all of the following:
Professional Website – See Sample!
Google Ranking! – See Sample!
Domain Name
Rotating Images on Your Homepage!
Contact Form!
Tax Center for Client Form Downloads
Newsletter to Reach out to Your Clients!
Meets FINRA Requirements
Step 1 – Domain Name
Create a New Domain Name or use your existing one. It's included in your monthly fee.
Step 2 – Websites & Tools
Your website is custom created for you. We do the creative and everything on the site for you, then launch the site.
Step 3 – Google Ranking
We will get you ranked on Google Maps and/or Natural Search Engine Results and keep you there! Generate more clients by getting visible to prospective clients in need of tax services!
CPA Web Package Sample
We've designed over 8,000 websites for Tax Professionals, EAs, and others. Every website is custom designed to your businesses look and feel. Once we're done, we get you ranked in the search engines and start getting prospects knocking on your website door! You won't find a better advertising service for less. But don't wait. It takes a couple of months for us to get you ranked! Start now so you're ready for tax season!