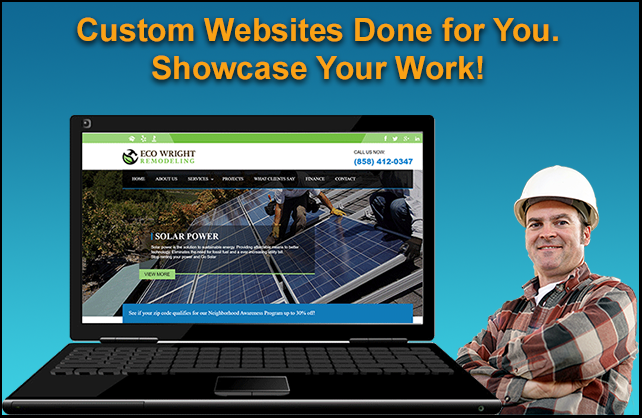 Construction Company Websites!  
Just

$49.95/mo*!




No Setup Fees!


Get Responsive!Call Now!

Promotion Expires 6/17/17
Get a Construction Website! What's Included?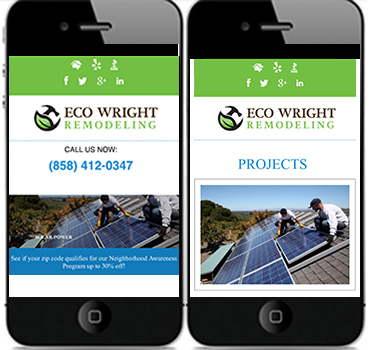 Yes you can get a fully custom designed website for your construction company for just $49.95/mo.  When you sign up for a custom construction website today all you have to do is fill out a small form to get us going.  We take your initial information and come  back to you with professional creatives and dial it in just the way you want your website.
Yes.  It's Fully Responsive and Fast! That's What Google Wants from You!
Yes.  It's has Video and Photo Galleries to Show your Work!
Yes.   It includes a Contact Form for After Hours Requests.
Yes.  You can Easily Add Pages & Photos to it!
Yes.  We Continue to Support it For You!
Your work will stand out on every desktop, laptop, mobile phone and tablet.   See what else is  included:
Full Screen Image Background – See Sample!
Service Box Feature! – See Sample!
Domain Name
Hosting
Photo Galleries
Image Slider or Video!
Contact Form Included!
Social Media Sharing Incorporated
Clean Presentation of your work!
Call Now. Stop trying to figure out how you're going to create your website and get the Pros to do it for you!
Need a Domain Name?
It's Included with Your Website!
Hosting
Purchase a Custom Construction Website and Your First Year of Hosting is Free!
Website Maintenance
All custom website design comes with maintenance service. We keep supporting you!
Our $49.95/mo. Construction Company Websites Rock!
We've designed over 8,000 websites for construction companies, handymen, repair specialists, and tons of other businesses.  Our websites won't break your bank!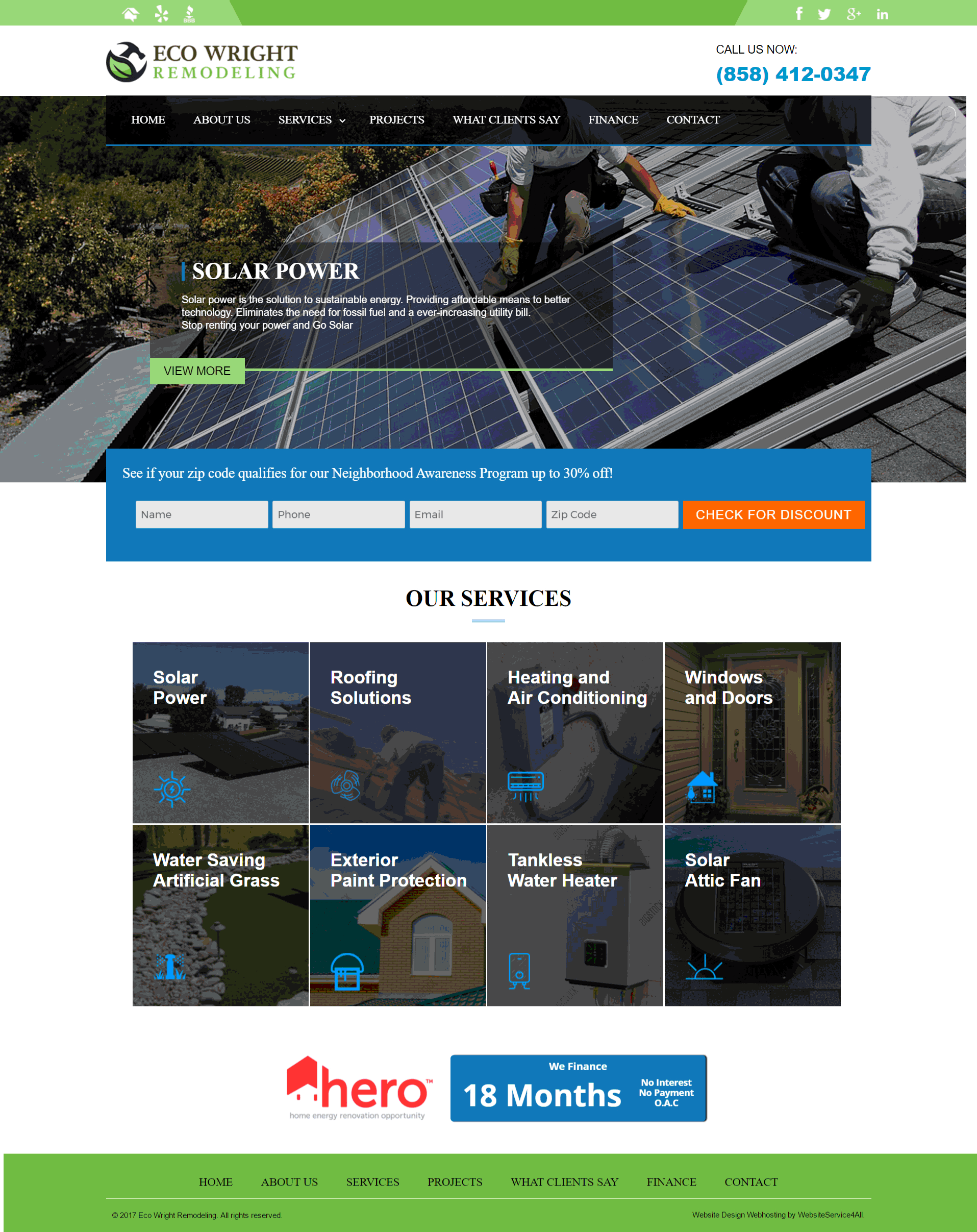 *$49.95/mo custom website design requires a 2 yr minimum term. No Setup Fee Required! Hosting services with WebsiteService4All required.